Meet Cheryl: Aesthetician & Microderm Pro
June 8 2017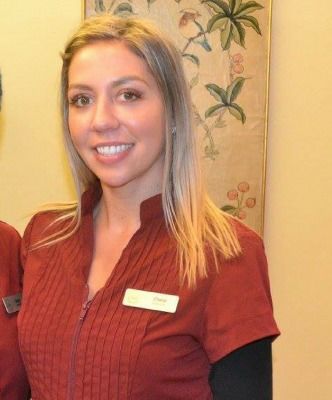 Interested in booking a Microdermabrasion Facial with Cheryl? Book online using promo code "MICRO20" to receive 20% off in the month of June!
Cheryl, aesthetician at The Spa Ritual is a big fan of micro and recommends it often.
"Microdermabrasion is a great treatment for almost all skin types and concerns," says Cheryl. "We use the DiamondTome Microdermabrasion system which is great for anti-aging and pigmentation because it mechanically exfoliates the top layer of the skin."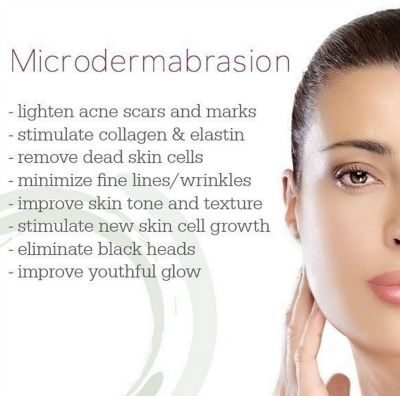 The DiamondTome Microdermabrasion system is a more modern technique than the traditional crystal microdermabrasion system that blasts tiny crystals against the skin – leaving behind a crystal residue. Alternatively, the DiamondTome exfoliates the skin using a wand with an abrasive diamond tip.
"Using the diamond tip to abrade the epidermis is more effective," says Cheryl. Both techniques produce a similar result, but the DiamondTome has a nicer feeling on the skin and doesn't leave crystals behind."
For best results, scheduling in three treatments over the span of three weeks is a great start, followed by maintenance treatments once a month.
One of the additional perks of a microdermabrasion treatment at The Spa Ritual is that it takes place in a relaxing spa setting. The facial is 90-minutes long and begins with a microdermabrasion exfoliation treatment and is followed by a relaxing facial massage and a hand and arm massage. Guests also have the option to choose a 30-minute version that does not include massage.
Cheryl believes in taking a holistic approach to skincare - treating the skin from the outside, but balancing it from the inside as well. When consulting with Guests regarding their skincare concerns, she often takes the opportunity to educate them on internal and external skin care practices.
"I love to look at the skin from a nutritional standpoint," she says. It's helped me with my own skin concerns and now I am able to help others by sharing the nutritional tips I have learned."