Anra Clark, Nurse Practitioner - BScN, MN, NP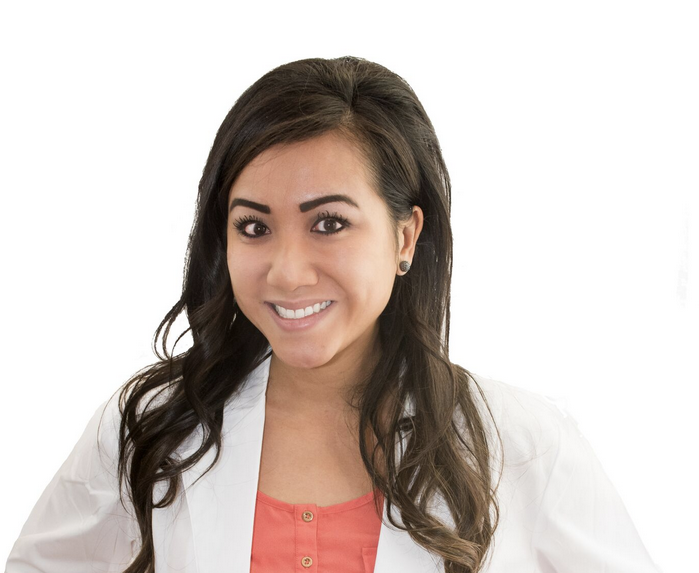 Anra Clark completed her Bachelor of Science in Nursing with First Class Honours in 2008 at the University of Alberta. As a Registered Nurse, she worked in various areas, including pediatric hematology, oncology and transplantation, palliative and respite care, and pediatric infectious diseases.
In 2011, she travelled to Port Au Prince, Haiti to offer volunteer aid at the only trauma hospital in the country following the devastating earthquake of 2010, within the pediatric and neonatal intensive care unit. Anra went on to complete her Master of Nursing, Family/All Ages Nurse Practitioner degree in 2015. This allowed her to broaden her scope of practice to autonomously manage acute and chronic diseases and to provide preventative medicine. In primary care and private healthcare settings, Anra has an array of experience including diagnosing, managing and treating episodic and chronic conditions, and managing chronic pain, reproductive health, women and children's health, travel medicine, mental health and care of individuals across the lifespan.
More recently, Anra completed specialized training in cosmetic medicine, including Botox, Belkyra, dermal fillers, anti-ageing and rejuvenation dermatological care, and vein treatments.
Anra is currently on Maternity leave. She will be returning to us for Botox and Filler treatments come Winter. In the meantime, Sante Medical will be taking all of Anra's patients.